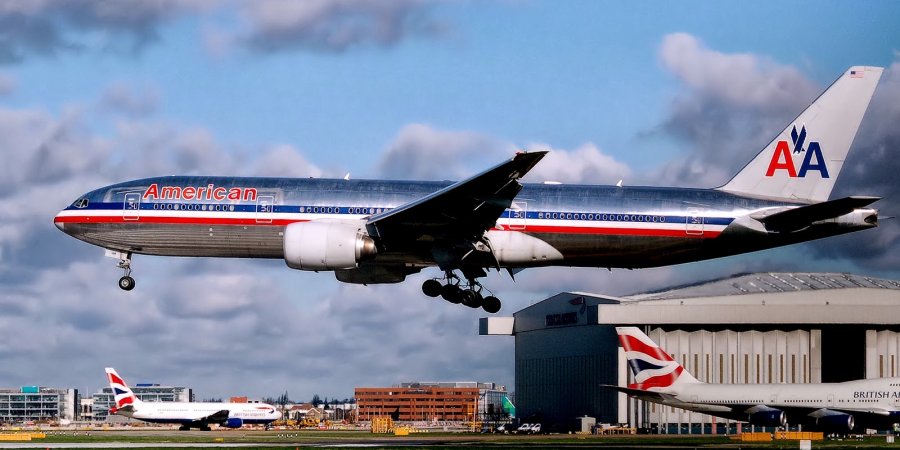 Big airlines like American and United in the United States have joined the super-cheap airlines market, bringing the ticket prices down to burger prices. Okay, maybe to 100 burgers price.
Yesterday both American and United said that they had just started to sell basic economy fares. The basic economy fares come with a number of restrictions as with many other economy airlines - no checked in luggage in the price, no pre-selected seats, and boarding last. What's more is that you even need to pay for the space in ...
continue reading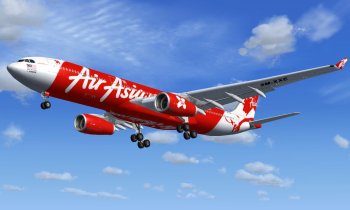 Malaysian low-cost carrier announced it is now the first Asian low-cost carrier who has received the authorization to operate scheduled service into t...